Hôtel Dupond Smith
Right in the beating heart of Paris's Marais quarter
A little-known patronym conceals eight bedrooms and suites.
The password for this unique, luxuriously appointed hotel is: confidentiality. The hushed feel of a select club carefully shielded from inquisitive outsiders.
A model of intimate refinement where guests know that they can enjoy complete discretion and one of today's greatest luxuries: choosing to be incognito.
For Dupond-Smith is the ultimate secret, known only to insiders. Those in the know mention it only in quiet whispers, in the presence of like-minded connoisseurs of true luxury – luxury that states its case without ostentation, and stands out from the rest without ever drawing attention to itself.

Hotel Services
Breakfast
To ensure you enjoy your stay to the full, in complete privacy, Hôtel Dupond-Smith offers a variety of breakfast menus, served in your room from 7 am. This service is available all day at your convenience. Breakfast is also served in the ground-floor lounge during the same hours.
We offer a choice of three breakfast menus:
- Tonic 12 €
- Energy 19 €
- Phlegmatic 25 €
Massages
Hôtel Dupond-Smith has arranged for the services of a qualified masseur, who will set up a massage table in your room. Enjoy personalised treatments to get over jet lag, or to relax your back and legs, using a range of Mon Masseur natural wellness products. Ask US to make an appointment for you.
Our exclusive offers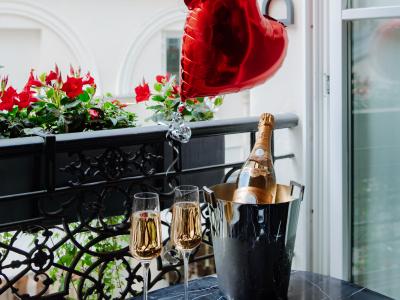 Romance
Surprise your special someone with the Romance in Paris! - A bottle of Deutz champagne upon arrival - Rose petals spread over your bed and some marais delicates
Learn more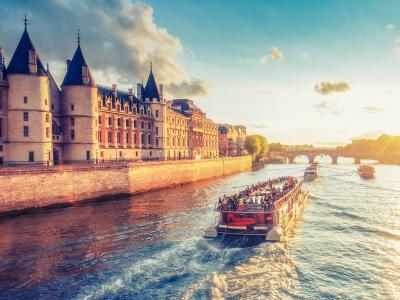 SUMMER OFFER : PARIS FROM RIVER SEINE
Come aboard the Maxim's restaurant boat, decorated in the purest Art Nouveau style, and experience the atmosphere of the Belle Epoque on the Seine. No detail has been left to chance to make you live an unforgettable experience in an elegant and refined atmosphere. In order to guarantee an intimate cruise, Paris Seine has chosen to limit the number of guests, so don't delay in booking!
DISCOVER PARIS ON A CRUISE WITH A PIANIST ON BOARD
Through the windows of the Maxim's barge, you will be able to admire the most beautiful monuments of Paris: the Eiffel Tower, the Louvre Museum or Notre-Dame. This cruise on the Seine will be accompanied by our live pianist who will play the greatest jazz classics.
A TRIBUTE TO THE MAXIM'S HERITAGE
In collaboration with the Maxim's brigade, our Chef has elaborated a menu paying tribute to the culinary heritage of the mythical restaurant. Enjoy a typical French cuisine, revisited by Paris Seine. Your meal will be accompanied by wines specially selected by our sommelier.
Learn more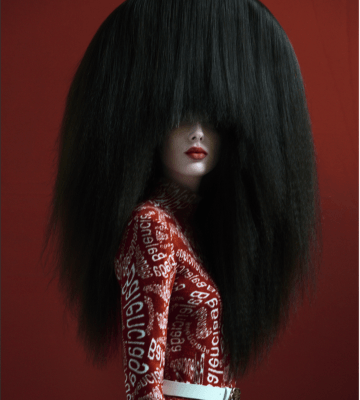 Hôtel Dupond Smith Paris 4ème arrondissement - Location
For a tailor-made stay in the lap of luxury,that answers your every wishes and desire, right in the heart of secret, secluded Paris the Hotel's team is here to offer expert advice in a whisper.
Find us
Press area
Press realase & photos on request